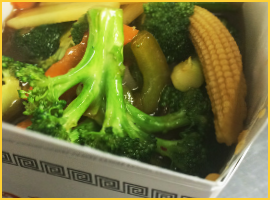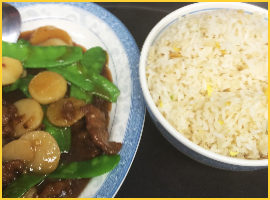 Address
Imperial Garden Chinese Restaurant
5318 East Arrowhead Parkway
Sioux Falls, SD 57110
(Cross Streets) HWY 11 and Arrowhead Parkway
Business Hours
Sunday to Thursday: 11 AM to 9 PM
Friday and Saturday: 11 AM to 10 PM
Phone
Make us your favorite Chinese joint
You'll always find great value and fast service for every item you order. Our owner operated restaurant has been providing quality food since 2009. Our staff can speak English, Chinese, and Cambodian languages.
With our affordable prices, you will save at every dining experience you have with us.
What else? You get to choose among the best of flavors prepared by our experienced chefs.
Bring your family for an exotic Chinese dining treat. Choose among our extensive menu of 140 items.
Call to know more on our menu!